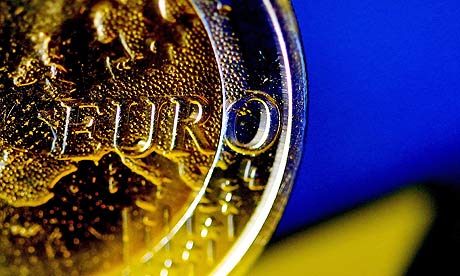 The European research budget for the next seven years has been announced as £67 billion (an increase of 30%) , of which the UK is forecast to get £1 billion per year which is roughly 10% of the whole allocation (28 countries can apply) and equates to 20% of the total research budget for the UK. This funding is thus very important for UK research and all scientists are being encouraged to apply for this funding, which is allocated on a competitive basis.
"My challenge to the UK's researchers, universities, small and medium-sized enterprises, and large companies is to apply in huge numbers to participate in the programme," said EU Research Commissioner Maire Geoghegan-Quinn.
"The competition will be fierce but I also believe that the excellence of the projects and the proposals coming from the UK means it will do very well out of Horizon 2020."
In addition the highly selective European Research Council (ERC) has had its funding increased by 60% to £10.9 billion and the UK is a major beneficiary, taking 20% of these funds up until now.
Sir Paul Nurse is president of the UK's Royal Society, which hosted Friday's launch event.
He told BBC News: "European money is really important and it's very good that it is going up by 30%. I think also driving collaboration across Europe is really good because we get access to 350 million people - it's one of the reasons [science] works so well in the United States.
"But particularly, at least from my perspective at the discovery research end, the ERC has made a very real difference. The European Commission is very proud of it and rightly so."
To put this in context by comparing it with the budget for the National Institute of Health (NIH) in the US - the organisation that funds most of the federal funded medical research - NIH alone gets £20 billion per year.
This is a big step forward for EU scientific funding but there is some way to go to match our competitors in the US, Japan and the up and coming countries like China.
Original story on the BBC website