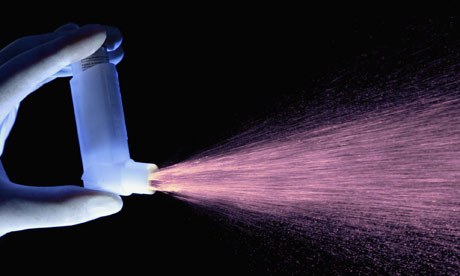 In late 2012, MEPs met to discuss the impact of early diagnosis and control on those with chronic respiratory diseases such as chronic obstructive pulmonary disease (COPD)—
projected to become the third leading cause of death by 2030 worldwide
. Other chronic respiratory illnesses face similarly large increases in prevalence over the coming decades, including asthma, allergic rhinitis and
allergic bronchopulmonary aspergillosis
(ABPA).
One issue raised at the meeting was the role of patients' organisations in the fight against chronic respiratory disease. Patients are generally not well placed to campaign directly for improvement to public health initiatives, and it's vital that non-profit organisations can rally on their behalf. As part of the
Aspergillus website
, we run a
patient's website
which links in directly to patients at the National Aspergillosis Centre and elsewhere.
The final aim is to improve active and healthy ageing (AHA). This can be achieved through prioritised research, particularly tackling at-risk groups such as children. Since children with asthma are at a higher risk of developing COPD when older, improvements to future clinical and scientific research disciplines is vital to help develop novel therapies for this risk group.